Credit: HBO Max
Sometimes I'm in the mood for Hollywood classics like The Godfather or Saving Private Ryan, but really, I'm a sucker for rom-coms & fashion-themed movies/TV shows. Here's a few must-watch favourites:
1. Sex & the City
You can't go wrong with a show that made the Fendi Baguette famous, and fashionistas crave Manolo Blahniks & Louboutins! For the romance, friendship and fashion… Even though Carrie's character can be frustrating, the show is still a guilty pleasure! I feel in every friendship group, there's a Carrie, Samantha, Charlotte and Miranda – whether it's their style or personalities.
View this post on Instagram
Valentino Garavani Black Crossbody Supervee Bag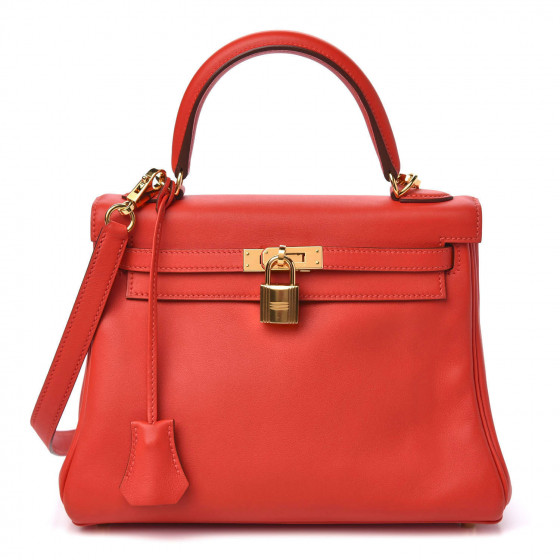 HERMES Swift Kelly Retourne 25 Capucine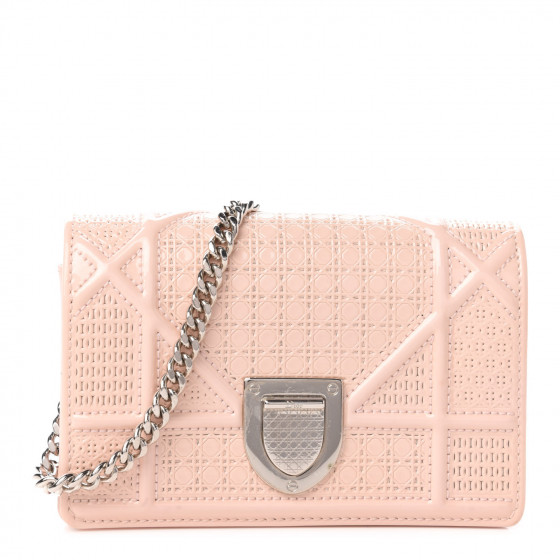 CHRISTIAN DIOR Patent Micro-Cannage Baby Diorama Flap Bag Rose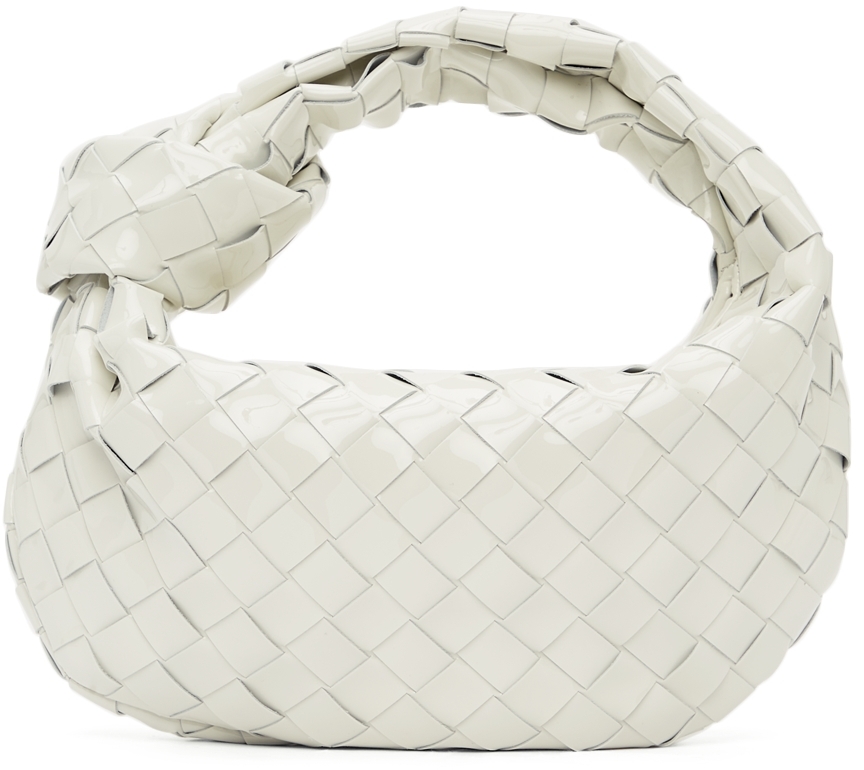 Bottega Veneta White Mini Jodie Bag
2. The Devil Wears Prada
Inspired by real life Editor-in-chief at Vogue, Anna Wintour, is said to be as cold, tough and fashionable as she is portrayed in The Devil Wears Prada movie. Meryl Streep plays this cold, hard b*tch of a boss, with crazy high standards and expectations. It follows a university graduate who is thrown in the deep end as the devil's 2nd assistant, how she puts up with the devil, and whilst exploring the world of high fashion. I loved seeing her style evolve, and the pieces she gets to 'borrow' from 'The Runway Magazine'.
View this post on Instagram
Pieces featured/inspired by the movie:
Salvatore Ferragamo Floral Print Leather Tote
Burberry Green Small Camo Lola Bag
What Goes Around Comes Around Louis Vuitton Monogram Ellipse Bag
Yves Saint Laurent Kaia Medium Leather Crossbody
3. Emily in Paris
A cringe-worthy storyline, but a fashion-worthy watch, about a budding young social media specialist who is seconded to Paris for a job, and experiences the French fashion, culture, lifestyle and romance. God knows where she has the money to pay for the beautiful designer gear, alas, she looks gorgeous. OK fine, she's young, but who doesn't love a TV series that follows a young beautiful girl falling in love with Paris and the hot French men?
View this post on Instagram
And we can't forget Emily's eye-candy-neighbour, Gabriel… reminds me of young love… 😉
View this post on Instagram
Arm-candy featured/inspired by Emily in Paris:
Jacquemus Le Chiquito Moyen Bag
Jimmy Choo Bon Bon Ring Handle Bucket Bag
Longchamp Le Pliage City Medium Shopping Bag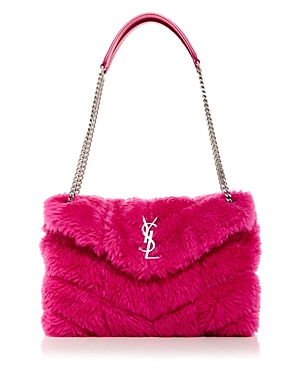 Saint Laurent Puffer Small Quilted Shearling Shoulder Bag
4. Coco before Chanel
All about Gabrielle Coco Chanel, about her inspiring journey to becoming Coco Chanel, showcasing her creativity, strength to challenge the status quo & self-belief in her brand, in the early 1900's.
View this post on Instagram
Must have pieces from Chanel: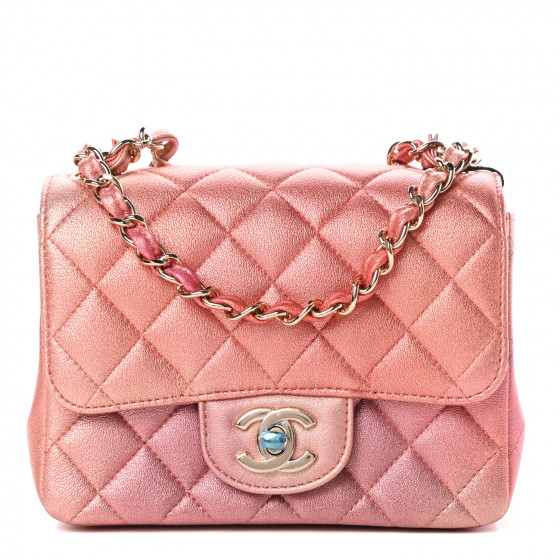 CHANEL Metallic Lambskin Quilted Ombre Mini Square Flap Pink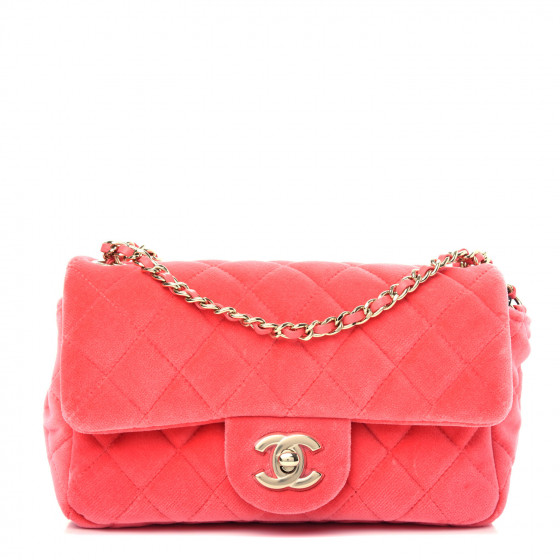 CHANEL Velvet Quilted Mini Rectangular Pearl Crush Flap Coral
Check out all preloved CHANEL at Fashionphile – get up to 50% off!
5. The September Issue
Follows Anna Wintour's planning of the September issue which is regarded as the 'Seasonal reset' as it showcases the transition from Spring/Summer to Fall/Winter Fashion. Also an insight into her family life and how she balances work vs family.
Luxury bags featured/inspired by Anna Wintour: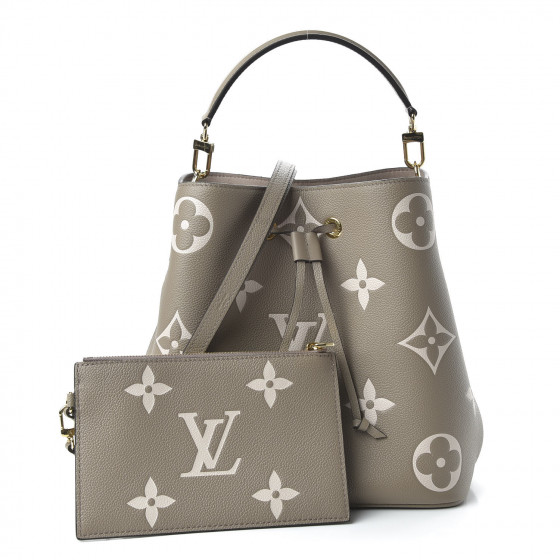 LOUIS VUITTON Empreinte Monogram Giant Neonoe MM Tourterelle Creme
Shopbop Archive Louis Vuitton Speedy 35 Monogram Bag
Salvatore Ferragamo Studio Small Leather Satchel
Balenciaga Neo Classic Small Leather Shoulder Bag
Balenciaga Hourglass Xs Top Handle Bag
Jimmy Choo Madeline Small Leather Crossbody
The most recent 'Must-sees' onto the big screen OR COMING SOON?
House of Gucci
November 24th 2021 Check out the trailer – we cannot wait to see this Gold Class with cocktail in hand, and popcorn in another!
View this post on Instagram
And Just like that – A new chapter of Sex and The City
Grab your girlfriends, shake up a a few Cosmos! The show aired first on December 9th 2021, on HBO. Who knew there were going to continue on with the life of Carrie Bradshaw and her best frriends, living their best lives in their 50s AND wearing crazy beautiful fashion pieces?
View this post on Instagram
What is your favourite movie or TV series featuring fashion you love? Tell us in the comments below.
Fashionphile – Save 50% over Retail on Ultra Luxury Handbags and Accessories