All of us have at least a few designer items on our 'Want to buy' list or are on the hunt to add to the list. We believe 'Life's too short, so buy the BAG', but in a responsible manner. Meaning, we wouldn't want any of our fellow luxaholics
going into debt when buying their next gorgeous bag! So here's a few tips:
1.       Know your budget
Even if it means it'll take a while to save up for it. Sure, there's credit cards, but do you really want to pay off the interest? (no judgements, we just like to encourage responsible spending and everyone's spending habits and financial position differs). There are some great apps out there that can help you save up for items on a 'Want to buy' list, such as a deposit for your next house, wedding dress, Dyson hair dryer, you get the idea. Every time your paycheck comes in – put a % aside and put it away into a "handbag fund", so you're building this up over time, and before you know it, you've the cash ready to go.
From affordable luxury to designer accessories – check these out our faves from Shopbop: Louis Vuitton Papillon Pouch, Senreve The Alunna Mini Bag & What Goes Around Comes Around Louis Vuitton Monogram Eva Bag.
2.       Decide which bag to buy
Don't buy the first bag you see! Shop around – this is a big purchase! Also, Designer handbags are designed to last, so when you're shopping around – don't go for the trendy bag that will only last you for just one season. Go for classics that will go with different outfits and last through the years. Check out what's new on Shopbop, or get personalised fashion advice online at Nordstrom. Don't forget to sign up to the company's newsletters to get discounts such as Take 15% OFF your next purchase at Bloomingdale's or bloomingdales.com when you sign up for Bloomingdale's emails.
3.       Brand new vs pre-loved
Totally a personal choice – we love buying both new and pre-loved. Even Mia Mia Mine said her first collection of designer handbags were all pre-loved brands. We love shopping at Fashionphile. We also wrote about authentication and tips on buying preloved. Check them out here. You'd be surprised at some of beautiful preloved bags available. Check out some of our favourites from Fashionphile right now: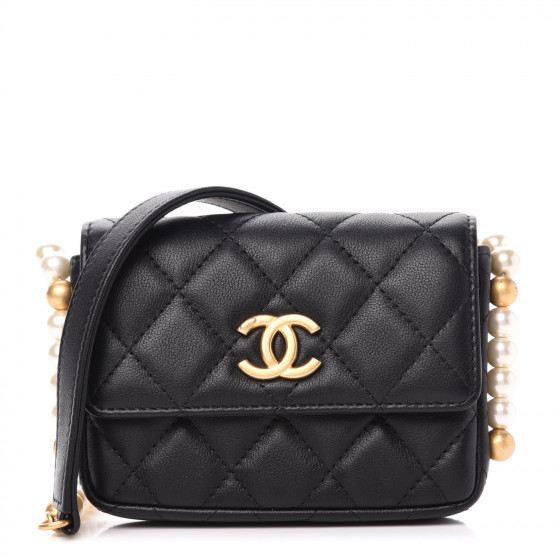 CHANEL Calfskin Quilted Pearl Card Holder Flap With Chain Black

HERMES Epsom Kelly Sellier 32 Gold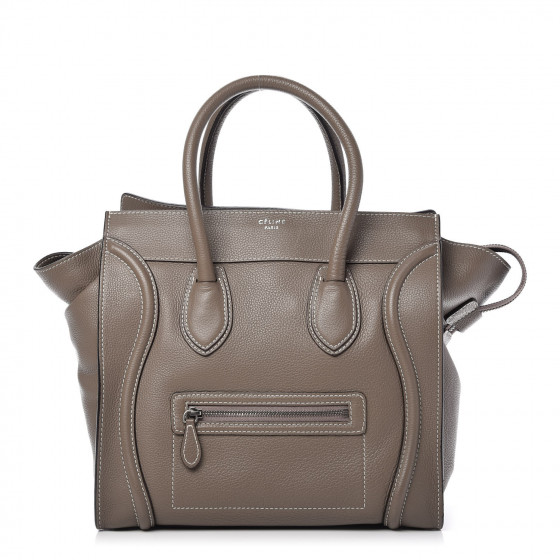 CELINE Drummed Calfskin Mini Luggage Souris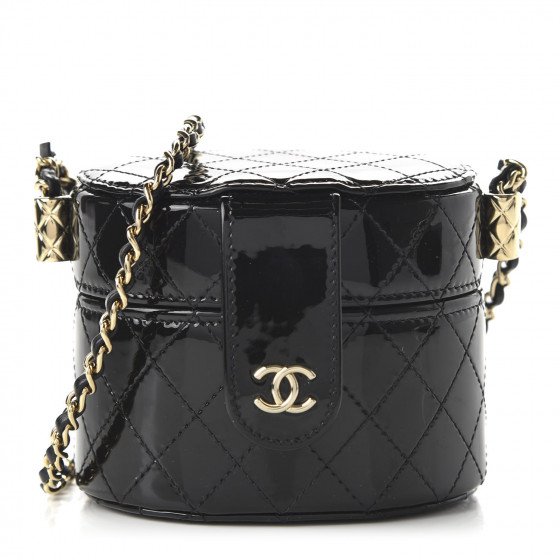 CHANEL Patent Quilted Round Mini Vanity With Chain Black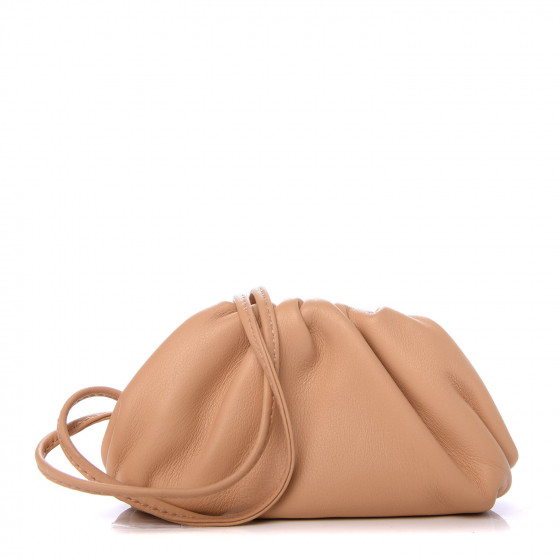 BOTTEGA VENETA Butter Calfskin Coin Purse Almond
4.       Reduce spend on daily essentials
Make coffee at home instead of buying that Starbucks daily. If you buy a coffee daily at $4 a day, that's $1460 you can save! Daily it may not sound like much but that
can contribute towards the next luxury handbag purchase!
Make your meals at home during weekdays, and week nights, spoil yourself with a meal out.
Make the most of happy hour – meet your friends where drinks are on special. We're certainly not suggesting you completely cut out your social life!
Buy groceries which are on special – this sounds straightforward but does really make a difference.
5. Sell what you don't use
We support responsible spending and with luxury handbags it's likely you'd be able to sell what you don't use in the market. If you've already started your collection of handbags, you could consider a '1 in, 1 out policy' which means if you've got your eye on something, sell another bag which you no longer use, and use the money you get from it, to pay for this new bag you want.  We love using
Fashionphile
for both
buying and selling preloved
! It's so easy to use! Shop, Sell, Repeat is their mantra!
6.       Wait for the bag to go on sale
Depending on the brand, it'll depend, but also let your Sales Assistant know which bag you're interested in. Sometimes they may give you tips to let you know when sales are expected. Otherwise shop online, new or preloved- we know there's a sale on right now:  Fashionphile – Save 50% over Retail on Ultra Luxury Handbags and Accessories PLUS there's a Louis Vuitton Sale – Save up to an extra 30% off.
7.       If it's rare – get on that waitlist OR find it pre-loved
Some designer handbags are not easily accessible, so talk to you SA (Sales Assistant)! If it's going to take more spend in store on other items to be eligible, and you don't want to spend on other items you're not interested in, you may want to source it pre-loved. Kat our inhouse Luxaholic has shared her journey on shopping online to find that bag. Check it out
here.
We encourage all fellow Luxaholics to find and buy that bag they love, but always in a responsible manner!
Tell us about your first purchase and how you saved for it. Any other tips you have – share with us in the comments section below!